I love spotlighting clients, members of the Elite Society of Ambitious Women community and people within my network to inspire, educate, and motivate you to design an incredible life doing what you love and accelerate the growth of your business.
Today's spotlight co-host is Clair Roginsky and we have a conversation about playing a part in helping others succeed.
WAYS TO CONNECT WITH CLAIR:
ABOUT CLAIR: After experiencing working as a Support VA, I found it to truly be my niche. I enjoyed the diversity it brought and fell in love with the fact that I was apart of helping multiple people with their business and personal tasks.
I was still on the search for that fulfillment, however, and after taking a break between my Support VA role and building Aries, I put so much thought into what I was meant to do to get that.
Then, finally, my soul spoke out and I realized it was entrepreneurs, creatives, and individuals that I wanted to team up with to get to be apart of their bigger picture, their journey, and get to make a difference.
I want to be that difference in someone's life! So by compiling all of my knowledge and skills.... Aries Assistant Services was born to bring services for every possible need I can help with.
You're Invited to Join the Elite Society of Ambitious Women (Free Facebook Community)
What matters most is having a clear vision of how you want to design your life and then do the work to make that vision a reality. Don't be afraid to embark on a journey of self discovery and self awareness with others.
The Elite Society of Ambitious Women is a growing number of ambitious online coaches, consultants, healers, creatives and service providers who have a strong desire to live above mediocrity.
There are some amazing women in this community who can support you in many ways and vice versa.

Want in?

If so, press the button below for more details.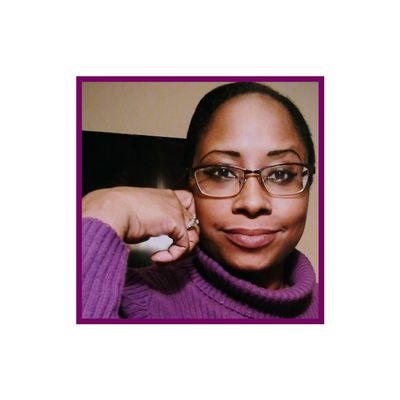 Stacie Walker is best known as an Online Business Strategist, 2x International Best Selling Author and Award-Winning Podcast Personality.

She helps online coaches, consultants, healers and service providers put themselves first so they can design a beautiful life doing what they love.
More specifically, she helps her clients rapidly accelerate the growth of their businesses through uncomplicated marketing strategies and powerful collaborative strategies.
Her expertise and life experiences have been showcased in The Huffington Post, Thrive Global, KillerStartups, About, Medium, Ambitious Entrepreneur Network, The Boomer Business Owner, Women on Business, Evan Carmichael, and Morpheus just to name a few.